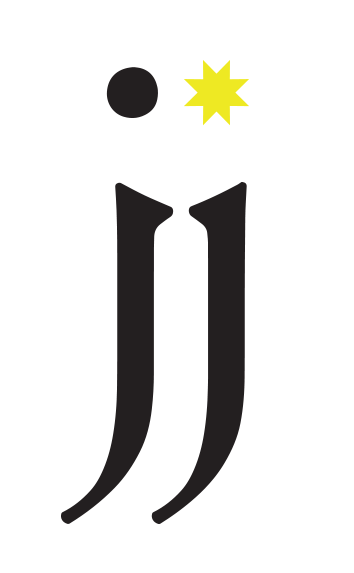 I'm  
JJ JUMOC-CASAS
 and I'm
 a portrait and commercial
photographer
based in San Francisco. I'm also the Creative Director of production company
8:45a
 and owner of the pop-up photobooth 
Photostrip
serving the Bay Area.
​​​​​​​
Limited Time Free Access: 
Click below to learn from my course on turning your 

Gmail inbox into the best digital filing cabinet
Subscribed! No spam. I promise.
And why jjasef? It's a combo of my nickname that everyone uses and my first legal name that two people from elementary school still use to this day. 

JJ stands for Jasef (jah-sehf) Jaicee (jay-see). You can thank my mom for that one.​​​​​​​
© 2020 JJ Casas